SPECIAL OFFERS AND PACKAGES
To escape from a stressful life, come to Långshyttan with its serene environments and lovely nature - you can both relax and engage in activities like golf or hunting trip in the forests of Dalarna. We will help and plan your stay according to your requests.

During winter time you will find excellent trails for cross country skiing and there are possibilities for downhill skiing nearby. Check the link to Hedemora community for information about skiing trails. Find skiing trails.

Please contact us if you wish to book any of our packages or simply want to find out more about what we can offer.
Tel: +46225-600 54 or e- mail: info@brukshotellet.se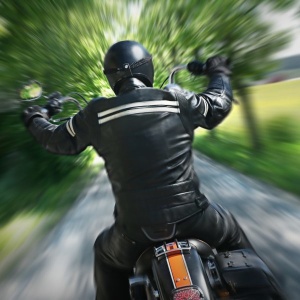 Explore southern Dalarna on your motorbike. Cruise along the river of Dalälven on the many curvy roads which seem to be made for motorbiking. Take a break somewhere - Sweden is weloming.

Motorbike package
with accomodation in a shared double room incl breakfast and a 3 course dinner wit coffee.

Price: from 1045 SEK/person.
Add our carefully selected wine package for 300 SEK
Check in from 15.00.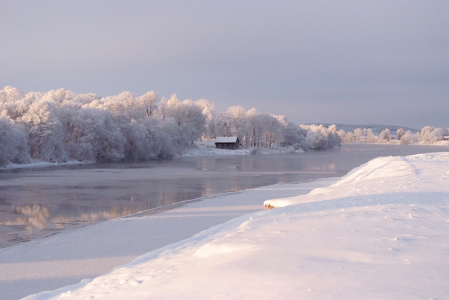 This time of the year we have a lot of snow in Dalecarlia. Enjoy your holiday on ice or skiing downhill. We are close to Romme alpin and the lake Runn in Falun for skating

Winter package
with accomodation in a shared double room incl 2-course dinner.
Price from: 1150:-/person or in a familyroom for 3-4 persons from 995:-/person if you book directly to us. Tel +4622560054 or email: info@brukshotellet.se
Welcome to a Sweden in snow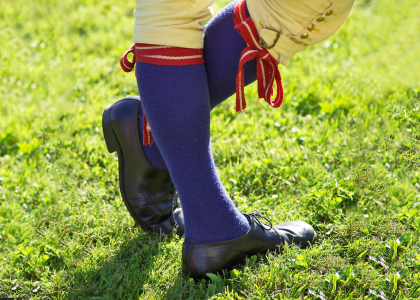 Combine your stay with culture and tradition. In Dalarna there is much to see of traditional farming and Swedens perhaps most interesting industrial history. Paintings by two of Swedens most wellknown artists, Carl Larsson and Anders Zorn, may be seen in their well preserved residencies and studios. The worlds heritage Falu coppermine ans Sala silver mine are located nearby.

Culture package
with accomodation in a shared double room incl 3 course dinner with welcoming drink and coffee.
Price: from 1295 SEK/person.
Incheckning från 15.00